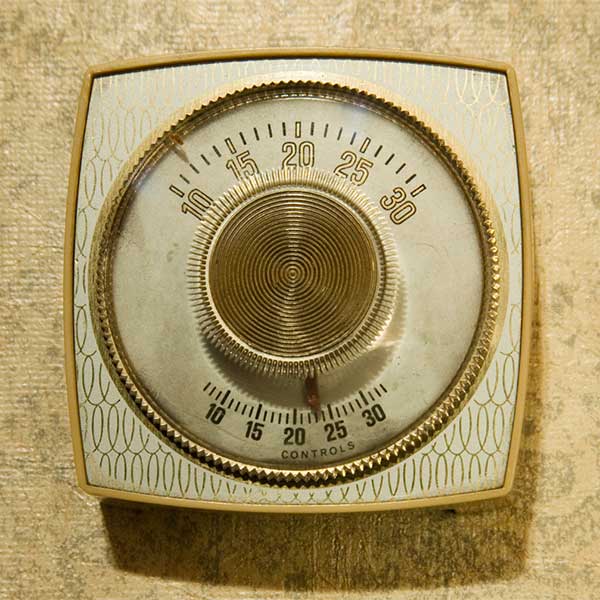 Harlen Johnson Heating & Air Conditioning Co. was founded in 1957 by my father Harlen Johnson, who remained active in the business until 1990. After serving a tour of duty in Patton's 3rd army and two tours of duty in the Korean conflict, he returned stateside and learned the air conditioning business.
Lee Johnson joined the business as a helper in the seventies and his younger brother, Glenn, followed later. We have remained a family owned and operated business for 55 years.
Our family-owned business understands the climate control needs of your own family or business, and we are committed to your satisfaction. We look forward to hearing from you regarding your HVAC needs, so please feel free to call or email us anytime!